Unduh gratis single Owl City terbaru "Deer In the Headlights"
June 14, 2011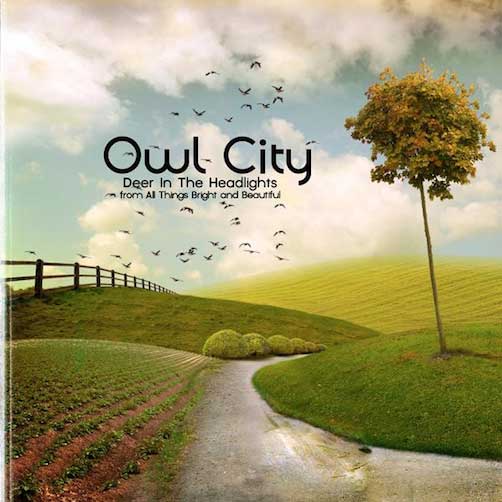 Ngaku fan berat Owl City? Belum afdol rasanya kalo elo gak download single terbarunya dengan judul "Deer In the Headlights".
Lagu yang gak kalah seru dengan single andalannya di album pertama seperti Fireflies, Hello Seattle dan Vanilla Twilight ini mendapat rating penuh di iTunes. Dalam single ini Adam Young masih konsisten untuk memberikan detil terhadap sound yang dibuatnya, sehingga memberikan kwalitas musik yang bersih.
Promo gratis ini akan berakhir 6 (enam) hari lagi. Tanpa basa-basi silahkan download single berjudul "Deer In the Headlights" disini sebelum waktunya habis.
Sumber: iTunes Store