This is The End | Trailer
April 12, 2013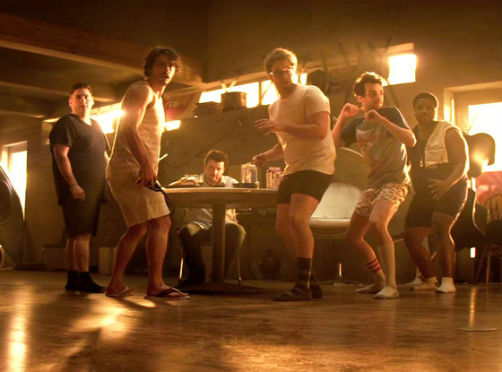 Pernah membayangkan para artis hollywood yang selama ini dikenal glamor harus bertahan hidup akibat invasi alien ke bumi? Itulah ide cerita This Is The End, film drama komedi yang menampilkan para-para artis besar seperti James Franco, Jonah Hill, Seth Rogen, Jay Baruchel, Denny McBride, Craig Robinson, Backstreet Boys hingga Rihanna dan Emma Watson.Uniknya, mereka semua memerankan diri mereka sendiri.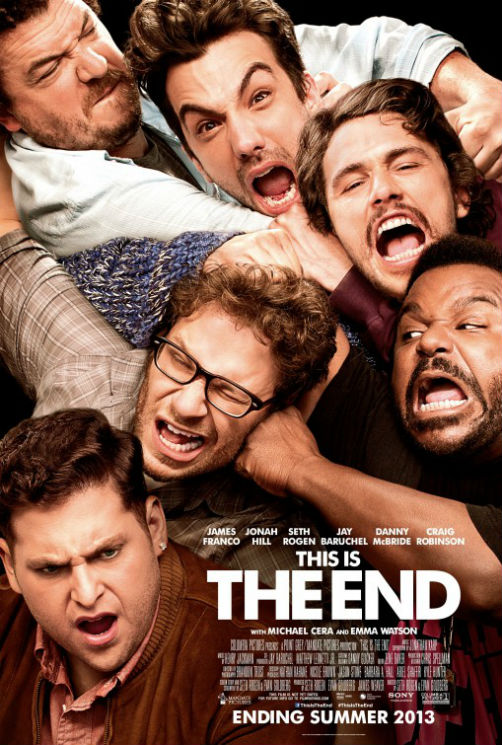 Cerita bermula ketika para artis sedang berkumpul di rumah James Franco dalam sebuah party. Tidak lama setelah itu kota Los Angeles diserbu oleh sekumpulan Alien yang membuat seluruh kota lumpuh. Diantara orang-orang yang berkumpul di party tersebut tersisa 6 orang yang masih bertahan hidup dan terperangkap di dalam rumah James Franco. Dengan persediaan makanan yang sangat sedikit, bagaimana mereka bisa bertahan? Jawabanya ada di film This Is The End, yang akan tayang bulan Juni nanti!
Lihat kelucuan mereka di trailer ini Flagers !