Menari Bersama Jake Miller dalam Video Musik "Dazed and Confused" │ Music Video
April 5, 2015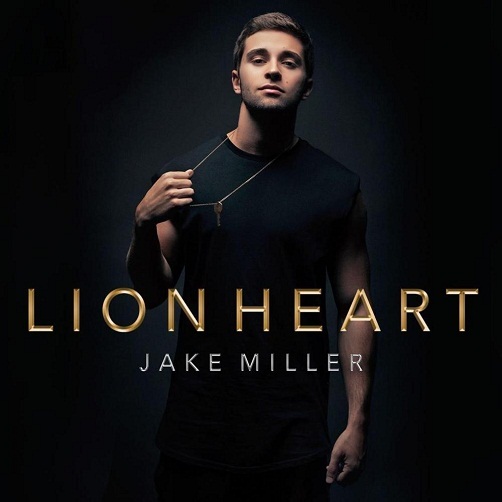 Rapper dan penyanyi, Jake Miller baru saja merilis video musik terbarunya yang berjudul "Dazed and Confused." Pada single ini Jake Miller juga berkolaborasi dengan Travie McCoy dan Austin Mahone. Pada video musik yang berdurasi hampir 4 menit ini, Miller menunjukkan sisi humor yang dapat membuat kita tertawa.
Berlatar di sebuah supermarket, Miller berperan sebagai pegawai cashier (throwback masa lalunya saat bekerja di sebuah pertokoan) yang melihat seorang wanita cantik dan seketika Jake tercengang. Kemudian Jake Miller terpeleset karena kelereng, yang kemudian membawanya pada sebuah mimpi dimana kepala Jake Miller ikut terperangkap pada sebuah freezer.
Single "Dazed and Confused" tersaji dengan tatanan ear-catching bahkan sejak intronya yang hanya berupa gumaman mulut "badabadabada…" Sepanjang durasi, vokal Jake dan Travie terbagi seimbang dengan porsi gumaman tersebut. Untuk Flagers yang sudah kepo banget dengan video musiknya, kita lihat di bawah ini ya!