Album Debut Valerius Dirilis di Indonesia
September 30, 2011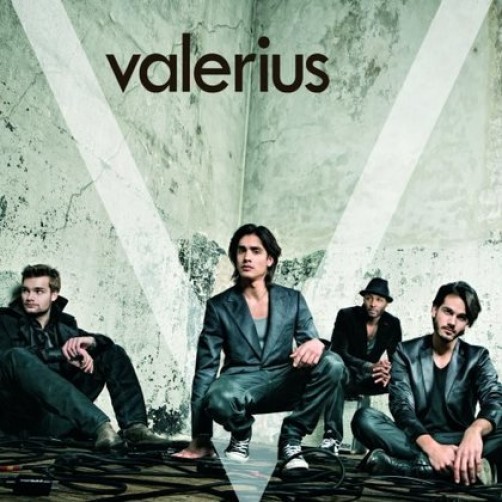 Udah baca kan artikel Flagig tentang band Valerius? Kali ini mari kita bahas sedikit tentang album pertama mereka yang berjudul sama seperti namanya. Walaupun sudah dirilis pada 26 Maret 2010 lalu, album mereka baru masuk ke Indonesia beberapa hari menjelang Java Soulnation 2011. Dalam album ini terdapat total 12 lagu. Beberapa di antaranya berirama ringan, seperti single-single She Doesn't Know, Whenever, dan Green Light. Namun ada juga yang lebih nge-rock seperti Show Is Done, Wait a Minute, dan The Only One. Nah, spesialnya, di album ini kamu juga bisa menemukan lagu ballad You Say When yang pernah nge-hits di Indonesia tahun lalu.
Sekembalinya Valerius dari Jakarta, mereka akan melanjutkan proses penggarapan album kedua. Kalau album pertama merupakan bentuk eksplorasi mereka dalam memproduksi musik, lewat album keduanya, mereka menjanjikan bentuk musik yang lebih dewasa dan uptempo. Bergabungnya Jelte sebagai keyboard player juga tentunya akan membawa variasi baru dalam lagu-lagu mereka. Bagi yang sempet nonton mereka manggung di Jakarta pasti sudah punya gambaran, karena Valerius berbaik hati untuk memberi 'bocoran' berupa empat lagu baru, Easy, Always and Forever, So Good, dan Ready to Go.
Sembari menunggu album kedua yang diperkirakan rilis tahun depan, Flagig akan merefresh kembali ingatan kamu tentang You Say When dengan versi akustiknya pada Press Conference Java Soulnation 2011. Enjoy!