Hamptons Cafe
July 26, 2012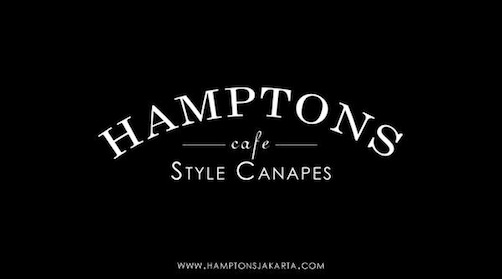 Sebuah cafe kecil dengan spesialisasi pada dessert yang manis dan lucu seperti Canapes, Tartlets and Petit Four. Menjadi tambahan pilihan untuk menikmati dessert sambil duduk, nongkrong. Mengambil ide sebuah daerah elite di New York, diharapkan siapapun yang menikmati cafe ini bisa sedikit membayangkan indahnya memanjakan diri dengan makanan yang enak di Hamptons.
Ada banyak jenis Canapes seperti Lemon Cream with French Meringue Tartlet, Bavarois Macaron Tartlet, Red Velvet Cupcake, Mini-sized Pancake Ice Cream, Pannacota, Mini-size Tiramisu, dsb. Semuanya ini sudah menggoda sejak kita pertama kali masuk ke dalam cafe ini. Counter di lantai satu mendisplaynya aneka kue-kue ini dengan cantik.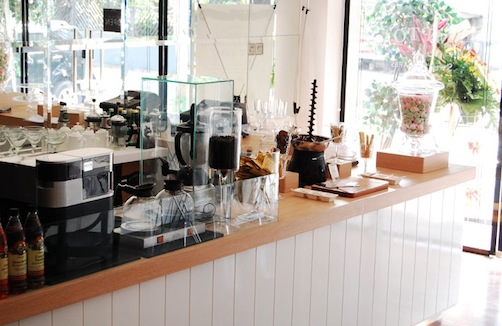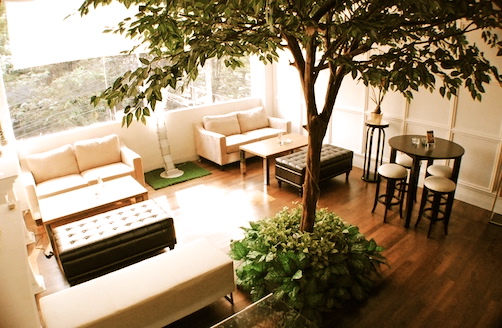 Tapi cafe ini  tidak hanya menyajikan hidangan pencuci mulut saja kok. Pilihan dari appetizer – main course – pasta – finger foods juga ada untuk menemani. Variasi minuman yang ditawarkan juga ada dari kopi, smoothies, teh (TWG Tea).
Yang menyenangkan lagi dari tempat ini adalah harganya yang tidak mahal. Canapes mulai dari Rp 7.500,00, Starters dan main courses mulai dari Rp 25.000,00. Minuman mulai dari Rp 17.500.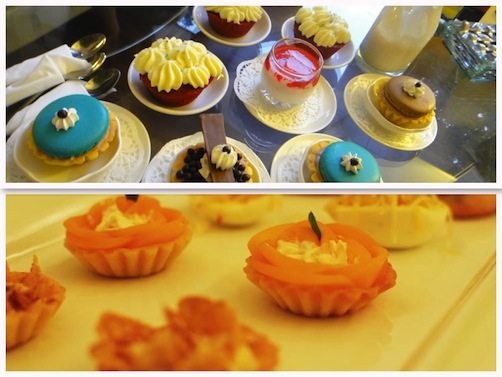 Hamptons Cafe
Jl. Benda Raya No. 1-C, Kemang, Jakarta
Telepon : (021) 7004 8844
Jam Buka :
Senin : 16.00 – 23.00
Selasa – Kamis : 10.00 – 22.00
Jumat & Sabtu : 13.00 – 01.00
Minggu : 16.00 – 23.00