Serunya #MozCamp Asia 2011 di Malaysia
December 8, 2011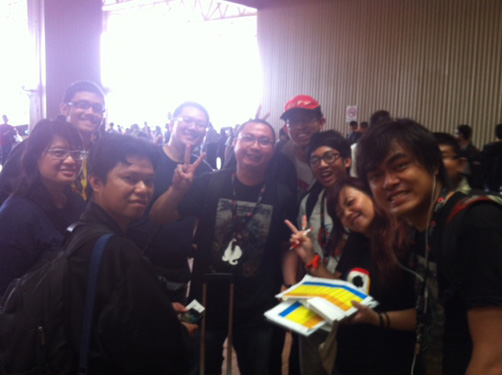 Pada tanggal 19-20 November 2011, Mozilla Camp Asia 2011 (MozCamp Asia 2011) diadakan di InterContinental Hotel, Kuala Lumpur, Malaysia. Ini ajang pertemuan para staf dan volunteer Mozilla dari berbagai negara di Asia, juga wakil dari benua lain.
Dari Komunitas Mozilla Indonesia (KuMI) rombongan 10 orang berangkat ke Kuala Lumpur, yaitu Viking Karwur, Benny Chandra, Fauzan Alfi, Yofie Setiawan, Irayani Queencyputri, Andi Darmawan, Artanto Ishaam, Ademas Pramuatmaja, Jemmy Novy Rorong, dan Finan Akbar.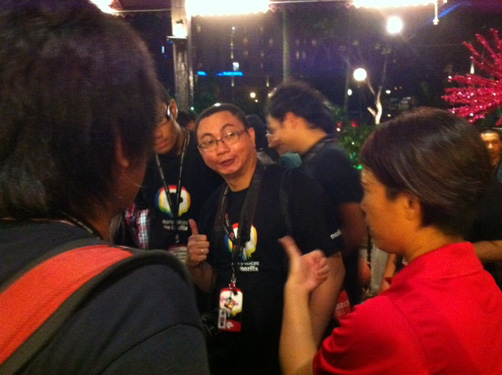 Hari pertama dibuka oleh Gen Kanai (Director of Asia Business Development Mozilla). Lalu ada beberapa sesi presentasi dari Mitchell Baker, CEO Mozilla Foundation, Li Gong dari Taiwan dan Satoko dari Jepang. Acara yang dihadiri kurang lebih 200 orang ini sangat seru, karena ada sesi kelas dengan topik berbeda-beda seperti "Spread the Word: How to build a community site that gets thousands of visitors and converts like crazy", "Overview of Mozilla partner program" dan banyak lagi.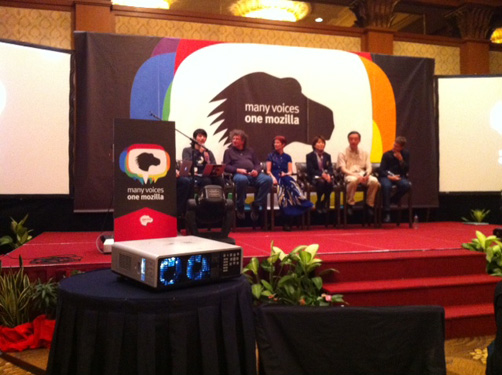 Di hari ke-2 ada kelas seperti "State of Firefox for mobile and How to help", "Bringing Social Media to the World" dan tentunya masih banyak topik menarik lainnya, semua bebas mengikuti kelas sesuai minatnya. Hari inipun Mozilla Camp ditutup.
Setelah mengikuti serunya acara #MozCamp 2011, Komunitas Mozilla Indonesia mempunyai kesempatan untuk memanjakan mata di kota Kuala Lumpur, Malaysia. "Ini merupakan pengalaman yang sangat berharga untuk para relawan Mozilla, khususnya saya" – Finan Akbar.