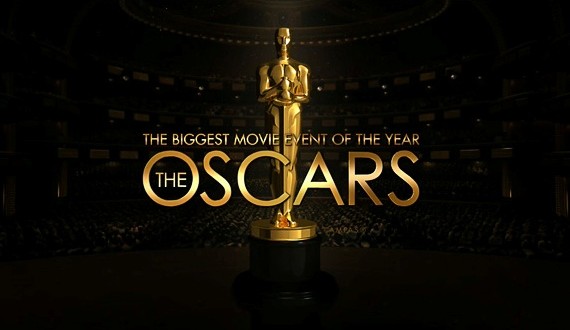 Penghargaan paling bergengsi dunia perfilman, Academy Awards, mengumumkan nominasi calon peraih piala Oscar untuk tahun 2014.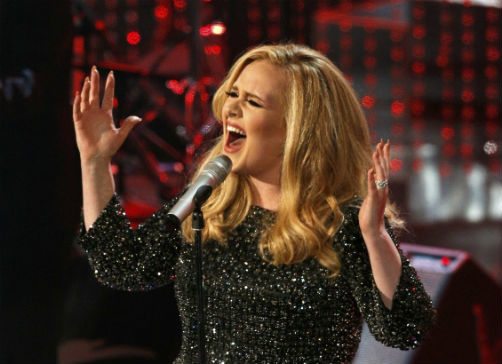 27 February 2013 /
Music
/
Comments
Oscar telah berakhir, pemenang telah diumumkan, dan piala telah dibagikan. Namun tampaknya demam Oscars masih belum sirna, begitu juga yang terjadi pada Adele,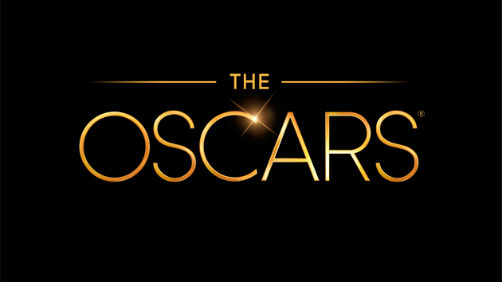 25 February 2013 /
Movie
/
Comments
Akhirnya 85th Academy Awards telah mencapai acara puncaknya. Para pemenang Oscar ini secara resmi telah dipilih organisasi Academy of Motion Picture Arts and Sciences (AMPAS).