The Lonely Island – YOLO ( feat. Adam Levine & Kendrick Lamar )
January 29, 2013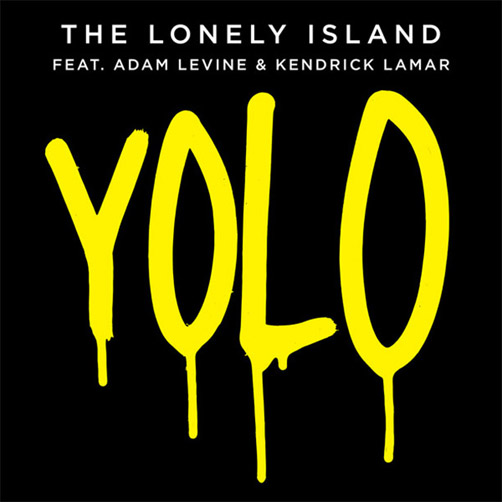 Akronim YOLO begitu terkenal di kalangan anak muda, bahkan seakan-akan telah menjadi seruan hidup yang penuh gairah dan kebebasan. Nyatanya banyak kasus dimana idiom "You Only Live Once" tersebut digunakan berlebihan dan disalahgunakan.
Menanggapi hal tersebut, The Lonely Island, Adam Levine dan Kendrick Lamar bersama-sama menyatukan musikalitas mereka kedalam "YOLO", sebuah lagu yang menampilkan lirik kocak dan video klip super unik. Walaupun masih jauh dari kata bagus untuk sebuah lagu yang menggabungkan 3 nama besar ini, YOLO merupakan sebuah video klip yang mendidik sekaligus menghibur.
Lagi pula, YOLO terkesan hanya sebagai teaser untuk album baru The Lonely Island yang akan segera rilis. Flagers akan mengerti jika menonton video ini hingga akhir.