Hansel & Gretel – Witch Hunters | Video Trailer
September 20, 2012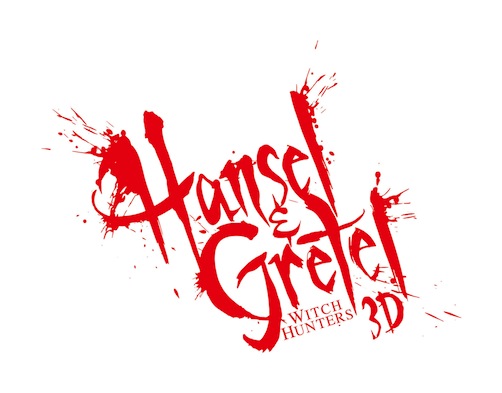 Sejatinya, Hansel & Gretel adalah kisah cerita rakyat yang berasal dari negara Jerman. Menceritakan tentang dua orang anak yang tersesat didalam hutan dan kemudian secara tak sengaja bertemu dengan penyihir. Kini kisah tersebut diadopsi kedalam film action ala hollywood. Tema filmpun difokuskan kepada laga action Hansel & Gretel yang mana mereka digambarkan sebagai pemburu penyihir dan serta special effect weaponry menimbulkan kesan lebih real.
Pemain-pemain yang tampil pada film Hansel & Gretel ini adalah Jeremy Renner (pemain hawk eye pada film The Avengers), Gemma Arterton (sebagai Princess Tamina pada film Prince of Persia) dan Famke Janssen (sebagai Jean Grey pada film X-Men: The Last Stand), dan lainnya.
Penasaran kaya akan seperti apa filmnya? Langsung aja cek trailernya dibawah ini. Enjoy!